AUSTRALIAN CALL CENTRE SERVICES
SOLUTIONS TO SUIT ALL BUSINESSES 
Impératif Call Centre Partners are a boutique Australian contact centre based in Brisbane, serving many clients Australia wide.
We partner as an outsourced call centre with many varied businesses across numerous industries in order to increase customer satisfaction via proven services such as inbound customer service, helplines and omnichannel business process outsourcing support.
We are also experts in increasing revenue for our partners with our exceptional outbound telemarketing, lead generation and appointment setting services.
We offer best-in-class contact centre processes and technology such as 100% inbound and outbound call recording, PCI compliance, ongoing data cleansing as well as targeted key performance indicator reporting.
Some Of Our Call Centre Services
Customer Support Lines
Expert Call Centre Staff on hand to offer your customers the support they need.
Overflow Answering Service
Timely telephone answering of inbound calls to ensure no call goes unanswered.
Shopping Support
Providing online ordering support to all new and existing customers.
Market Research
Keep ahead of the competition with competitor analysis and measurement calls
Telemarketing
Increase revenue immediately with our expert TeleMarketing services.
Appointment Setting
Our appointments setters are class leading in generating quality bookings.
Lead Generation
Expert Call Centre Staff on hand to offer your customers the support they need.
Satisfaction Surveying
Ensuring customer satisfaction is recorded and measured for ongoing improvement.
Call Centre Technology
Highly advanced Call Centre systems already in place at the flick of a switch and a fraction of the cost
Omnichannel Support
Providing customer support through all channels; phone, email, SMS, ticketing service. We've got it covered.
KPI Accountability
Designed and implemented to deliver an exceptional Call Centre performance level that gives peace of mind.

"Impératif brings years of industry experience to the table. Chris and the team are great to work with. They keep great contact and went out of their way to accommodate our needs. They also provided insight beyond what we requested. Easy to get set up and going."
100% Call Recording
All calls are recorded and accessible to our partners to ensure that we are performing to your highest expectations
Infinite Reporting
Every task we undertake on your behalf is easily reportable and also highly customisable to suit your needs.
Accessible Staff
We have an open door policy and get all of our clients involved with the call centre staff representing your brand

Glen Sharp – Dealer Principal
"We partnered with Imperatif a few years ago and I am thrilled with the level of customer service, reporting and responsiveness of the team. Chris and Paul are always on hand to provide management support at the drop of a hat"
Our staff merges with yours
Imperatif treat each and every partnership as an extension of our own business and our partners do the same. We create processes that are exactly how you manage your existing protocols.
Aussie people, not call centre robots
Whilst overall scripting and process adherence is important, we value empowering our agents to be themselves during every call. We all know how frustrating it can be when speaking with certain call centres in terms of being treated like a number, at Imperatif we speak to your customers like we would our friends.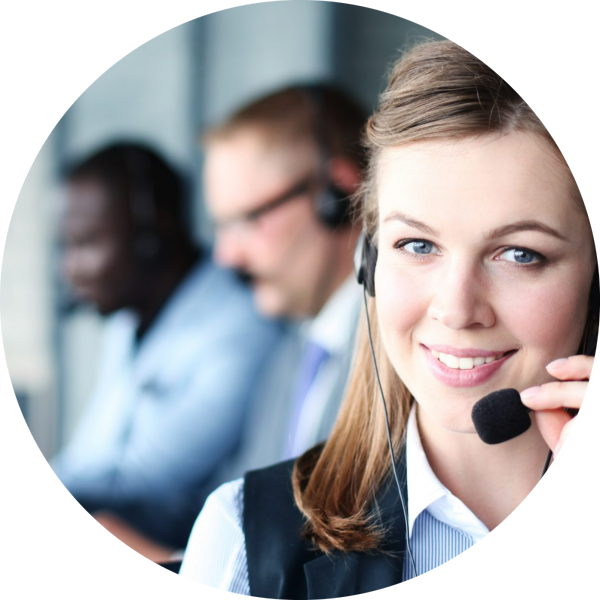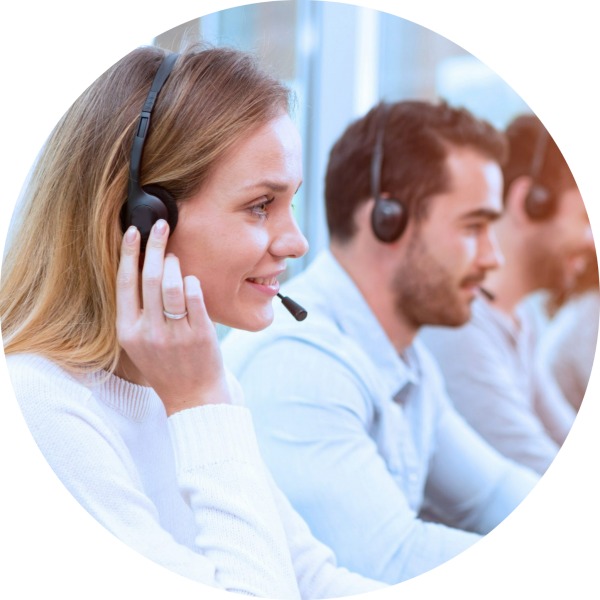 Quality Assurance You Can See
We strive to provide all of our partners with fully transparent and accountable quality assurance in every call we take or make. We work with you to design the ideal quality assurance program that provides you with peace of mind knowing that your customers are receiving the highest level of customer service as set by yourself.
We Fit With You
We can integrate or utilise whatever tech systems you prefer to use. Even if you don't have a preferred CRM system, we have the perfect system for collaboration and sharing, right out of the box.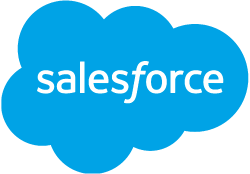 Our quality call centre services always deliver results, our dedicated contact centre teams work hand in hand with your businesses to achieve your targets.
We are an extension of your customer service and sales and marketing teams, dedicated to ensuring that your business is represented by us, just as well as your own staff.
Our call centre specialists are dedicated to ensuring you and your customers are only provided with the highest quality customer service.
Contact Us for a confidential and free discussion on how we can help with your business.
Want To Know More?
Download our online brochure to find out a bit more about Imperatif Call Centre Partners and what makes us and our services unique in the Australian marketplace.