Thanks!
We have received your enquiry and will endeavour to be in contact within 24 hours.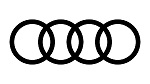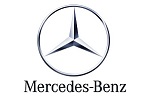 Impératif brings years of industry experience to the table. Chris and the team are great to work with. They keep great contact and went out of their way to accommodate our needs. They also provided insight beyond what we requested. Easy to get set up and going.
We get continual communication with all our customers each and every time they visit our dealerships and we are up to date on how good and sometime not so good their customer experience has been. This allows us have an immediate response to fix any issues.